PISANO
"What ́s nice about concrete is that is looks unfinished." Zaha Hadid
Porcelain Tiles 60x60 / 75x75 / 60x120 cm
The textured, soft surface of this product creates interest and offers warmth.
You may combine this collection with:
Imperfect surfaces are handworked to give a soft worn appearance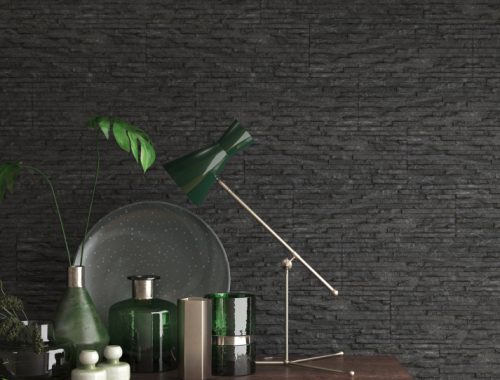 Sus cambios de tono aportan realismo que hará que este producto te resulte inolvidable.
We help you to dress your next project with Bestile product.
Contact our experts team at Bestile Studio who will advise you on how to get the best out of your project.
Bestile Studio