TREVI
"Rome is the city of echoes, the city of illusions, and the city of yearning". Giotto di Bondone
Porcelain Tiles 20x20 cm
Extremely versatile and it works well for everywhere.
You may combine this collection with: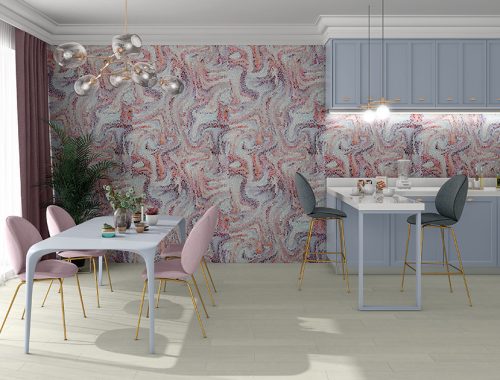 Añade a tu espacio un toque simple y estiloso.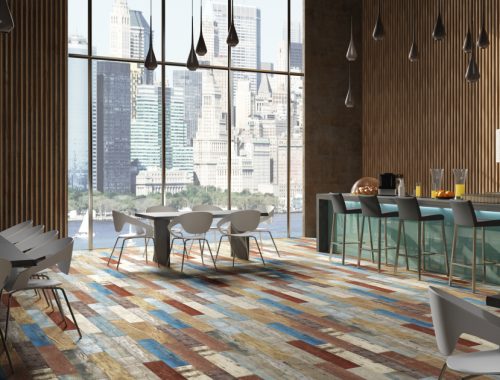 Una madera envejecida que aporta energía a tu ambiente
We help you to dress your next project with Bestile product.
Contact our experts team at Bestile Studio who will advise you on how to get the best out of your project.
Bestile Studio