COMPANY
Bestile's history goes back more than 25 years. Throughout this time we have always opted to be a company that is characterized by the design and production of innovative products.
"We are looking for new uses and spaces for ceramic tiles"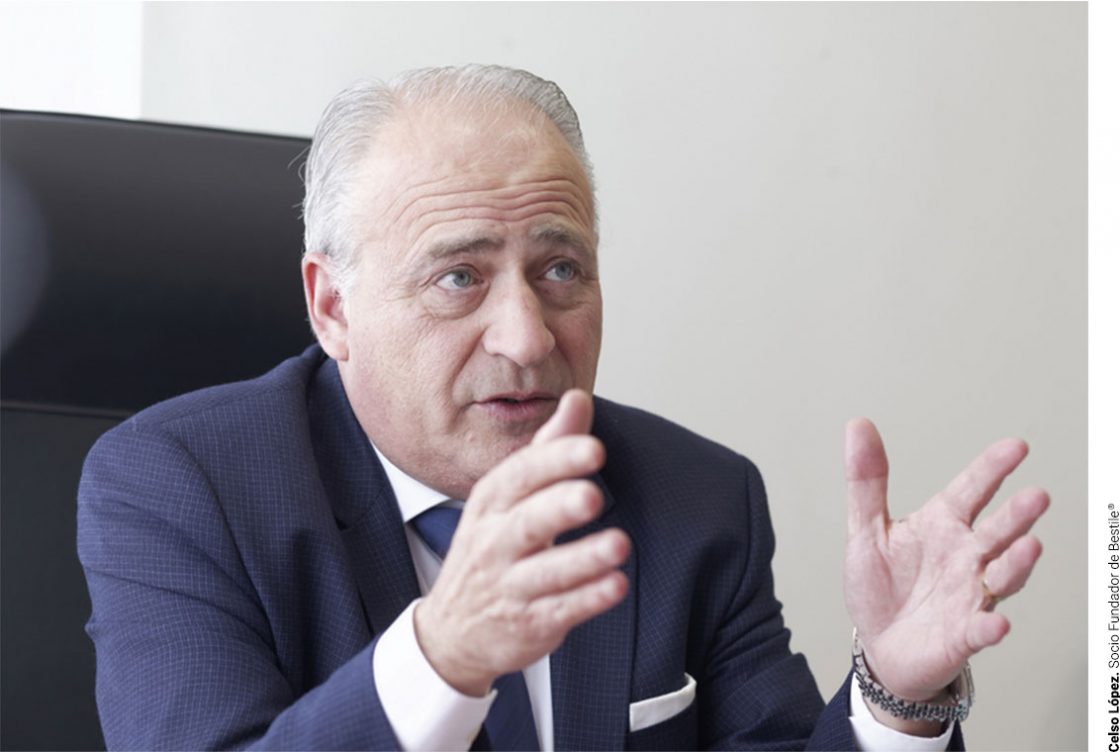 Bestile provides a sophisticated design in its ceramics, with a concept of total quality, pursuing complete customer satisfaction, guaranteeing our best quality, design and innovation.
Our products combine aesthetics and functionality to create innovative trends that correspond to people's demands and desires. Through creative aesthetics and high quality in the manufacturing of all products, Bestile has managed to reach homes around the world, always offering the highest quality of service and product.
Bestile Timeline
1992
The company was founded in 1992
---
2005
Pioneers in the usage of INKJET technology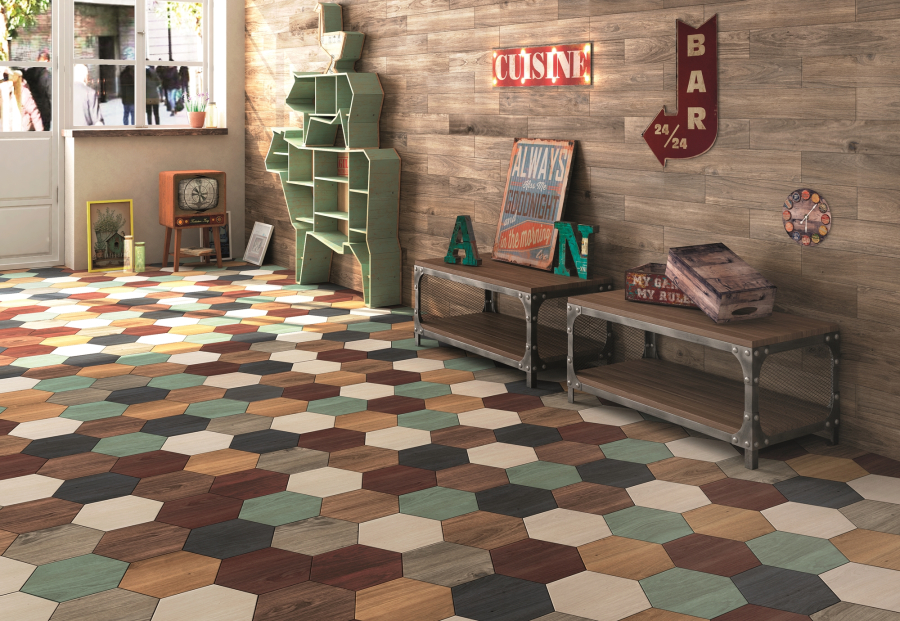 The first collections structured in low relief: Stone Spirit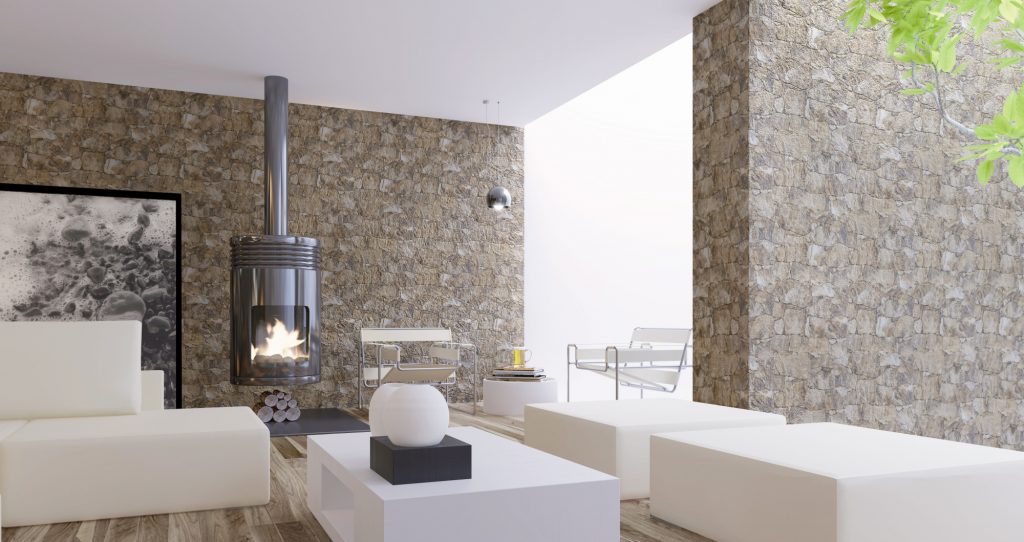 ---
---
2011
First collections of the artistic ceramic products: Decorative Arts
---
2014
New production plant: BESTILE 2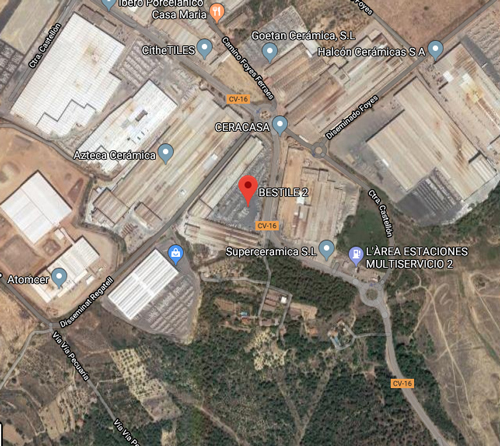 ---
2015
Expansion of the BESTILE 1 production plant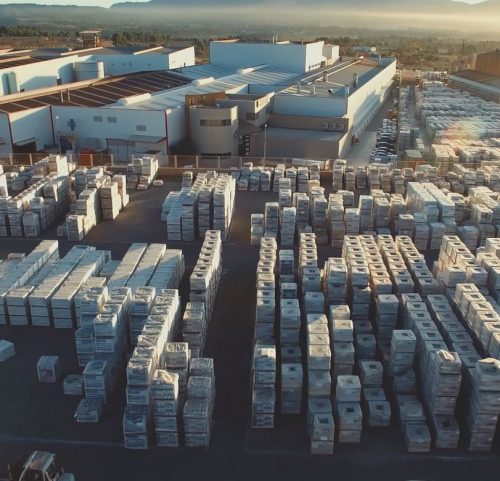 ---
2016
New production plant: BESTILE 3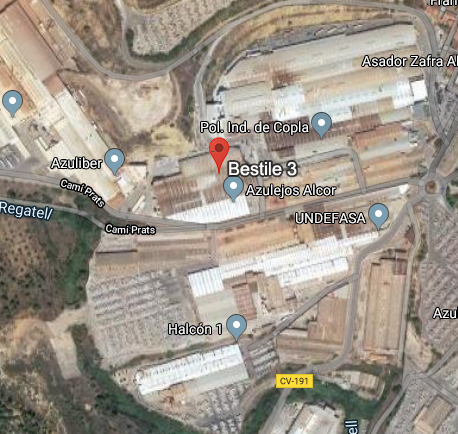 ---
---
2018
First collections of the 20mm thick products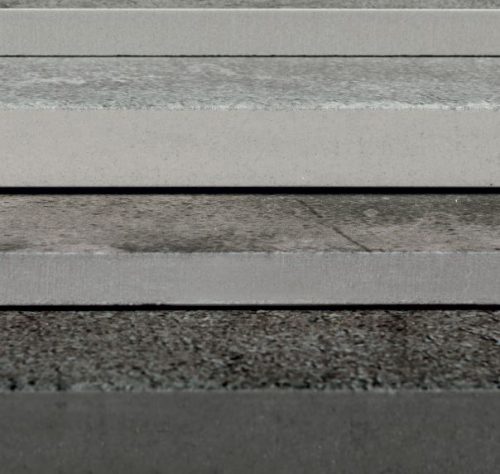 ---
2019
Expansion of the Bestile 2 production plant - New Full Digital Technology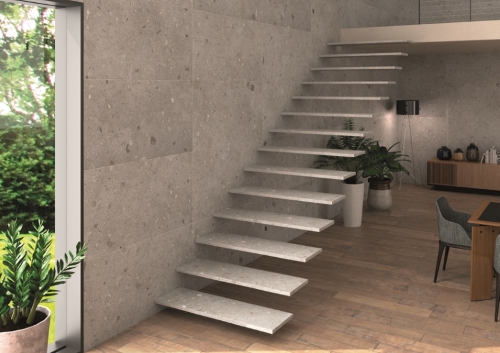 ---
2020
Bestile wins the award: 4th Alfa de Oro by SECV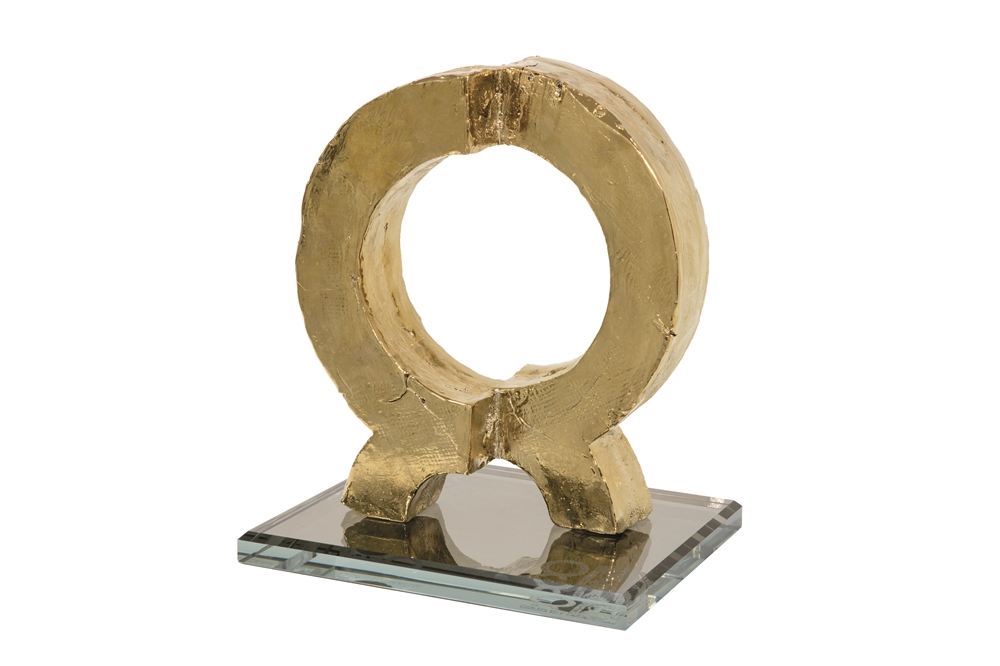 ---
Ptda la Torreta s/n - 12110 Alcora (Castellon - Spain)
Telf (+34) 964 367320
info@bestile.es
Castellon - Alcora, Km 10,5 - 12110 Alcora (Castellon - Spain)
Telf (+34) 964 367320
info@bestile.es
Camino Prats s/n - 12110 Alcora (Castellon - Spain)
Telf (+34) 964 367320
info@bestile.es
Subscribe to our newsletter