After 25 years being leaders and referents in the ceramic sector, we believe it is time to offer all our experience and put it at the service of the user.
BESTILE STUDIO, it is a new space created to advise and provide creative solutions applied to architecture and interior design projects.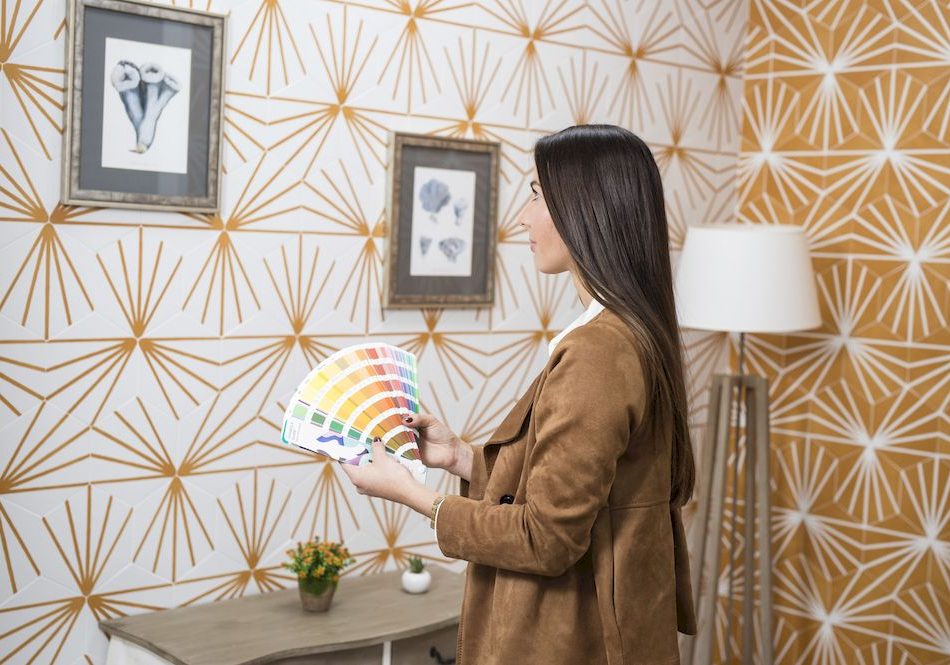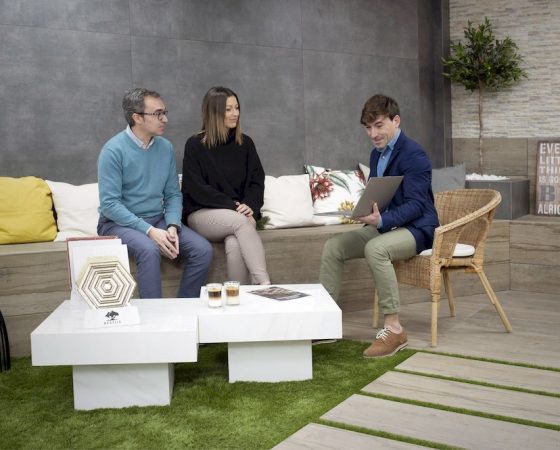 "We are looking for new uses and spaces for ceramic tiles"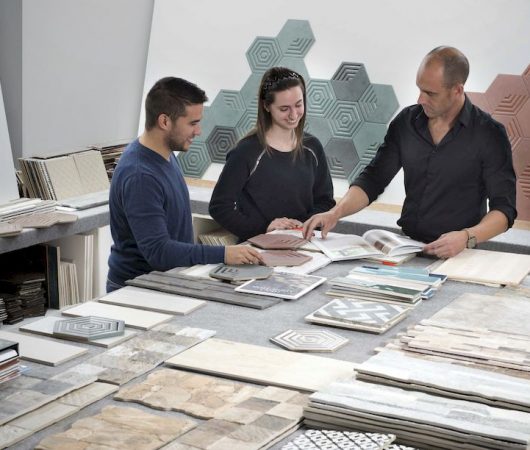 Inquiry area
DO YOU WANT TO ADVISE YOU ON HOW TO GET THE MAXIMUM BENEFIT FOR YOUR PROJECTS?
Our experts team is at your disposal to send us any questions or concerns about our products. Contact us and we will help you find the best solution for your project.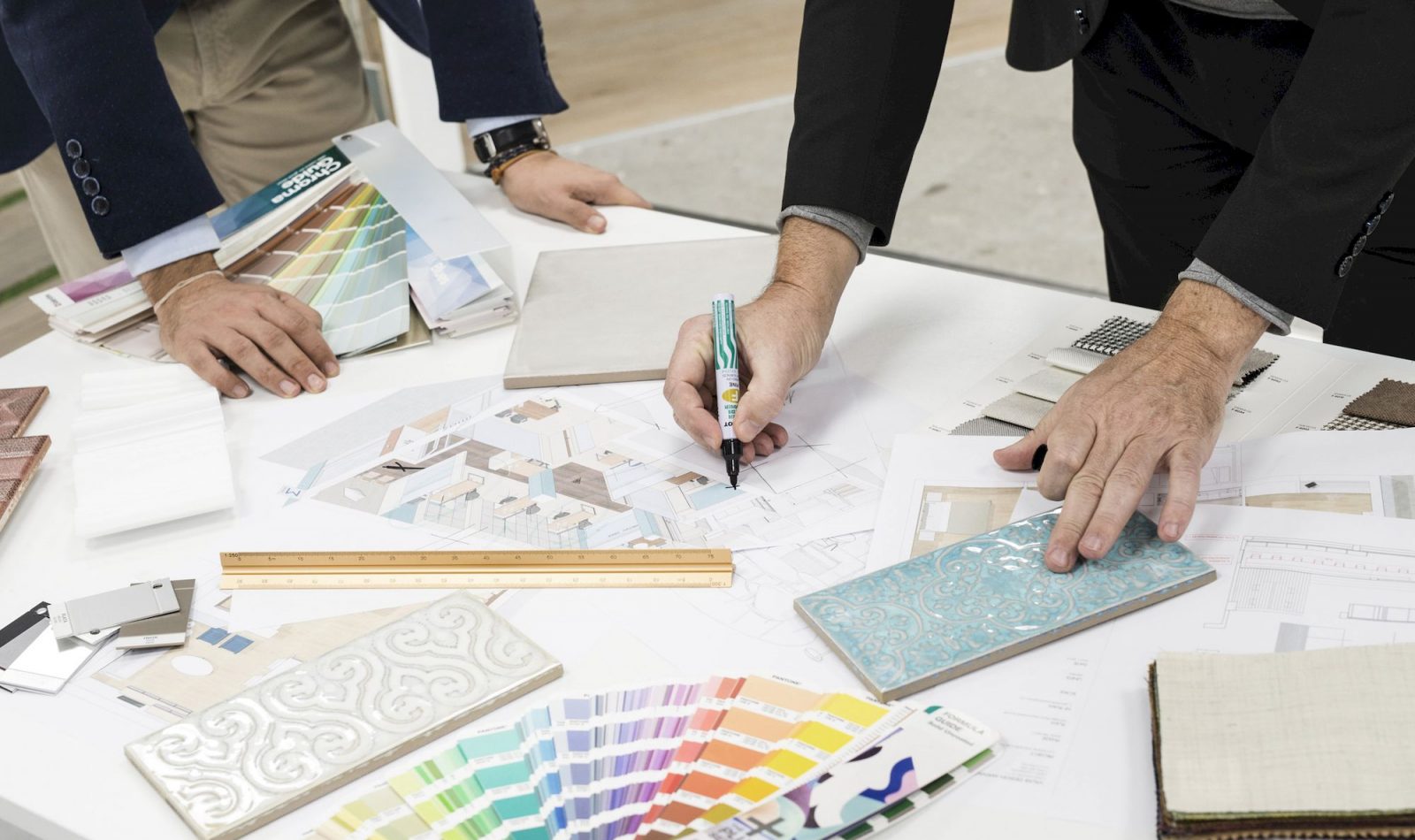 Complete the form to send us your question, request a call or set up a face-to-face meeting.