CENTENAR
"Apa trece, pietrele rǎmân". El agua corre, pero cuando encuentra rocas permanece. Centenario de Rumanía.
Porcelain Tiles 17x52 cm
The surface is first exposed to intense heat to add texture.
You may combine this collection with: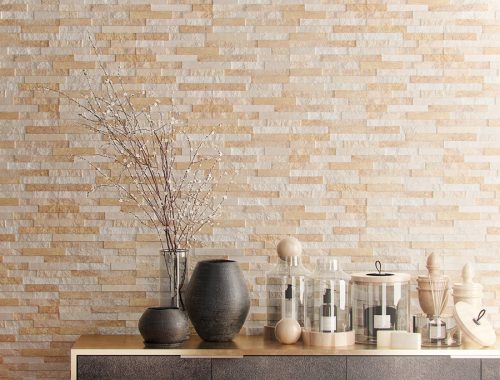 Sus cambios de tono aportan realismo que hará que este producto te resulte inolvidable.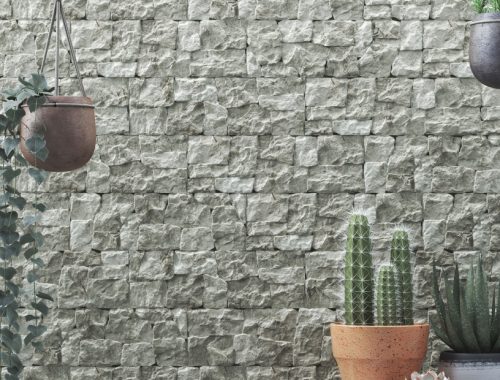 Una colección de Stone Spirit que aporta volumen y relieve al espacio.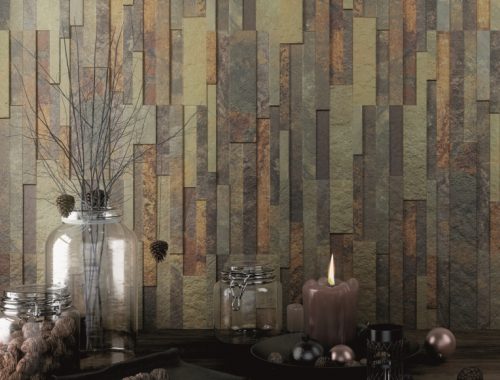 Añade la apariencia de una piedra natural a las paredes de cualquier espacio.
We help you to dress your next project with Bestile product.
Contact our experts team at Bestile Studio who will advise you on how to get the best out of your project.
Bestile Studio