NATUR
Nature, disposition, constitution, essence, temperament, temper, frame of mind. Natural scenery.
Porcelain Tiles 30x60 / 60x60 / 60x120 / 120x120 cm
Give a simple and stylish feel.
You may combine this collection with: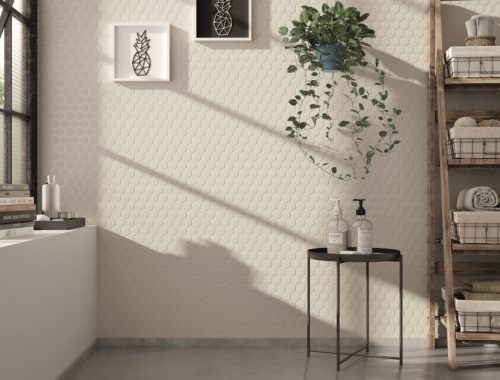 Azulejos exagonales que combinan a la perfección colores planos con una textura sutil.
Imperfect surfaces are handworked to give a soft worn appearance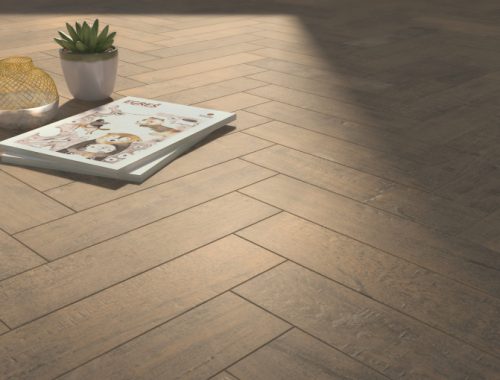 La combinación perfecta de la madera con efecto pintura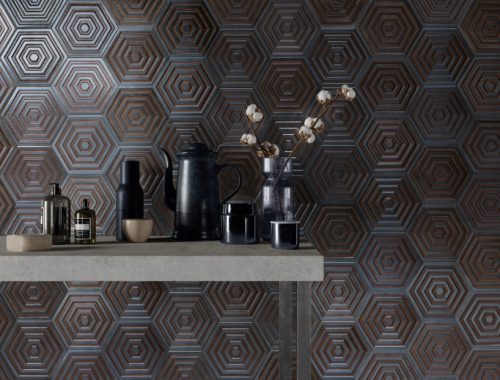 Create a collection of luxurious and eye-catching surfaces beside metallic effects.
We help you to dress your next project with Bestile product.
Contact our experts team at Bestile Studio who will advise you on how to get the best out of your project.
Bestile Studio